Students at Coledale Public School have had to use toilets at the nearby surf club for the past two days after thieves stole copper piping from the school's amenities block.
Copper pipe supplying water to the toilets was stolen on Tuesday night, the night before students returned to school for the year, making the bathrooms unusable.
The Department of Education confirmed students had instead had to walk in class groups to the toilets at the surf club or use the school's staff toilets if they needed to use the bathroom during class.
Bubblers were also out of action, so students have been given access to drinking water from the main school building.
Classes have continued as normal.
An attempt to steal pipe from Scarborough Public School was also made on Tuesday night, but was unsuccessful.
Police are investigating both incidents.
Coledale P & C president Annie McNamara said plumbers were working yesterday to repair the pipes. A spokeswoman from the Department of Education said they hoped to have the toilets functioning by this morning.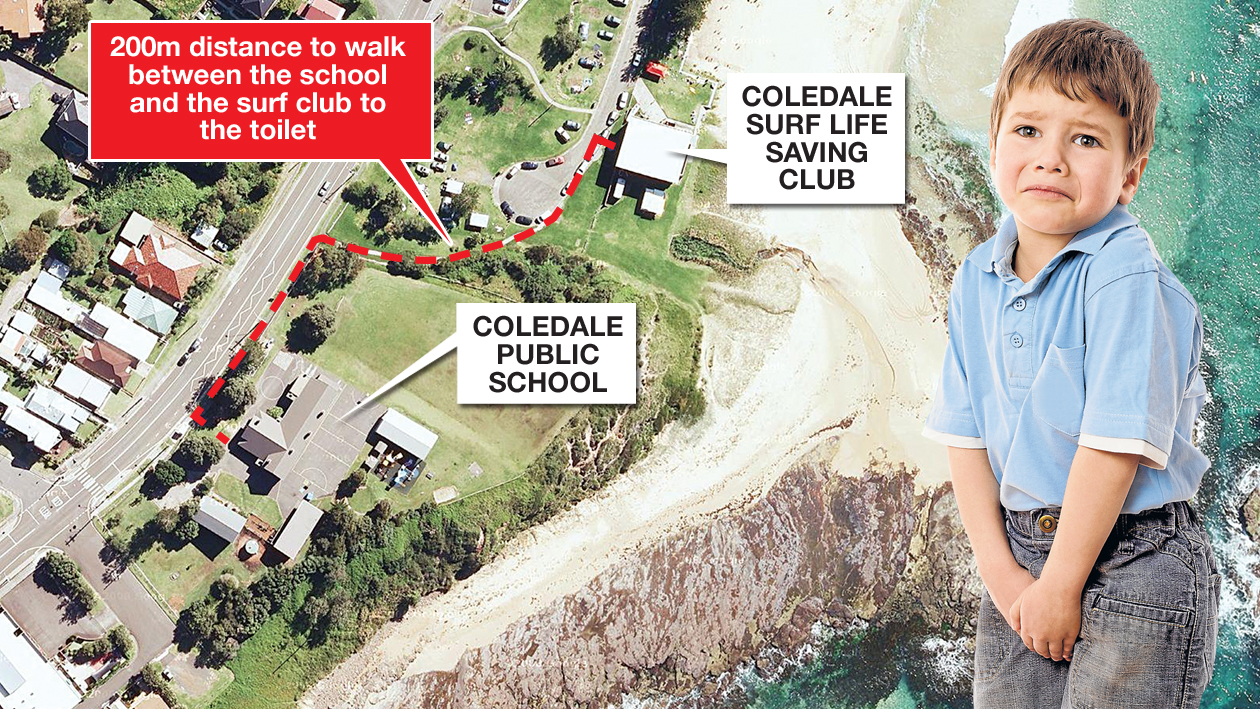 "Any theft from government property is always tragic because it impacts on people beyond the school community. It's not a great way to start the school year," Ms McNamara said.
Jen Pope, whose children Angus and Cameron attend Coledale, said she was appalled thieves would target a school.
"It just took out so much time and put such a dampener on the first day of school; the shine was taken off their first day with something like that happening.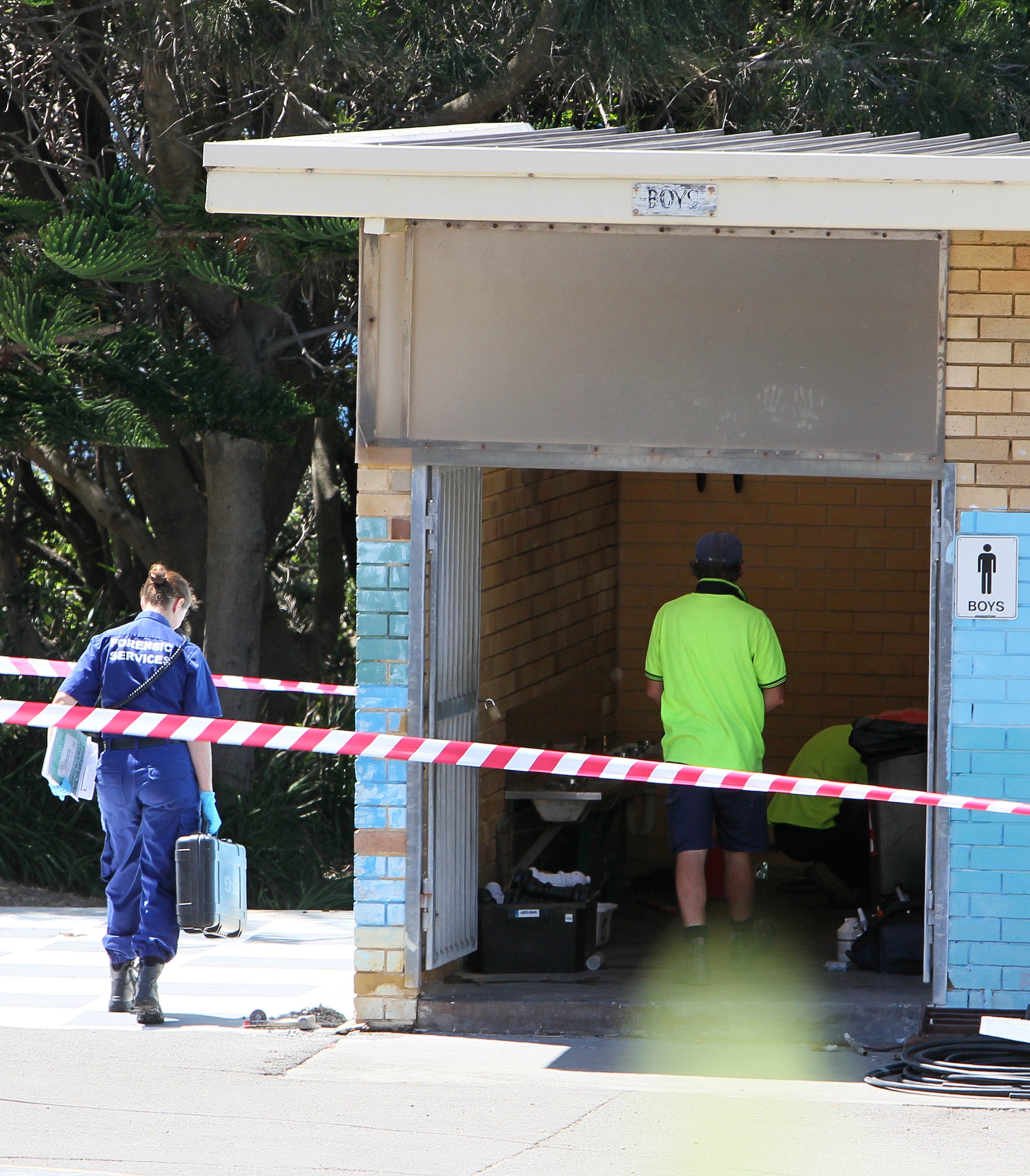 Forensic scientists at the school looking for evidence.
"The kids weren't upset, I guess it was a bit of an adventure for them, but it was so inconvenient."
She said permission slips were sent home on Wednesday so parents could sign off on children leaving the school grounds to use the alternative toilets.
The Department of Education 24-hour security hotline is 1300 880 021.